Your Message Matters…
We offer publishing and website solutions for you, the author, small business owner and / or entrepreneur because your message matters!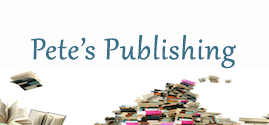 Don't know how or want to learn how to publish your book? Need marketing ideas? Whether you are a "DIY-er" or want it all done for you, Pete's Publishing can help you gain instant authority, publish, get sales, more sales, avid readers and gain global exposure.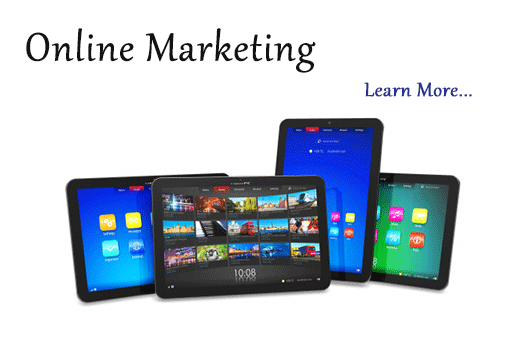 Do you want to start or already have a small business but don't know how to get more attention online? Are you intimidated by the marketing lingo?  Web Wise Communications can teach you how to launch and/or promote the business of your dreams online or we can simply handle it for you.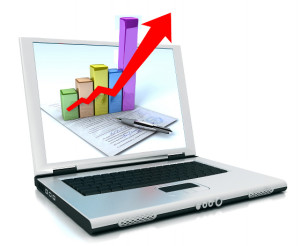 Do you already have  site but want to find some cool new website tools to freshen it up or make it more productive? This is the site for you. On iTool I Use, we share cool tools that we love to use when creating online. Some of them even come with a discount!